INCLUDES:
Fertilization
Weed Control
EnvyLawn is a locally owned, family run business that is recognized as one of the fastest growing lawn care companies in the area for over fifteen years.
We are committed to satisfying our customers by providing a service that is guaranteed to produce a greener and more weed-free lawn.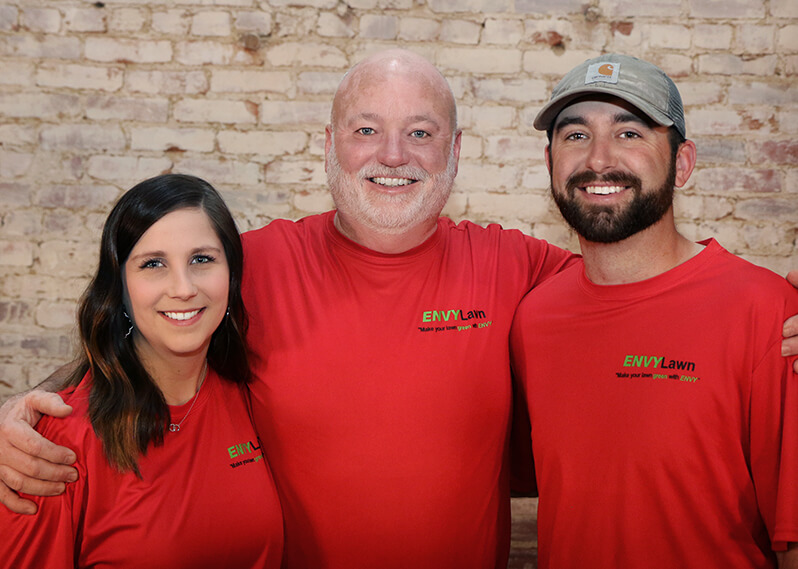 Caroline, Scott, & Brennan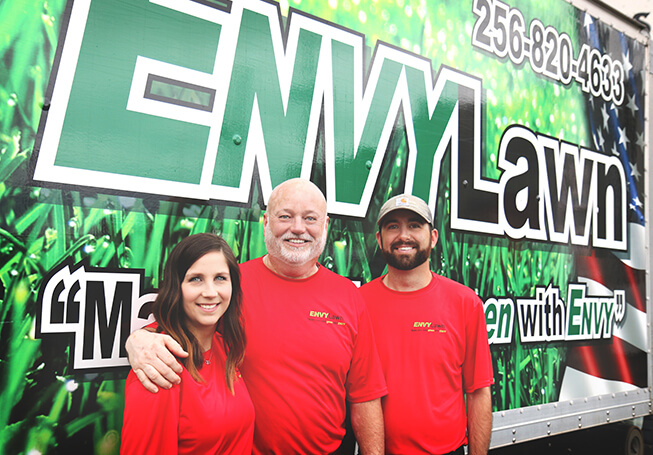 This week's Customer of the Week: Philip Suter WOW. We know you are saying it too….this lawn is beautiful! Talk about GREEN with ENVY, right?
Read More »
This lawn is gorgeous and we are so proud! Thank you, Gregory and Christa, for teaming with us to get your lawn looking this beautiful!
Read More »