Courtesy of the Alabama Cooperative Extension Service (ACES) and Auburn University
Proper
Lawn Watering Tips
If possible, water only once or twice a week with at least one inch of water each time.


Sprinklers usually need to be set for at least 1 to 2 hours per spot to apply a full 1 inch of water.


NEVER WATER A LAWN EVERYDAY EXCEPT IN THE CASE OF NEW LAWN ESTABLISHMENT.


Light, frequent watering only wets the surface of the soil and encourages shallow rooting of the turfgrass plants, making the lawn less drought-tolerant.


The best time of day to water is early in the morning because it minimizes the potential for water loss through evaporation.


The worst time to water is in the evening because the lawn stays wet all night, which encourages disease development.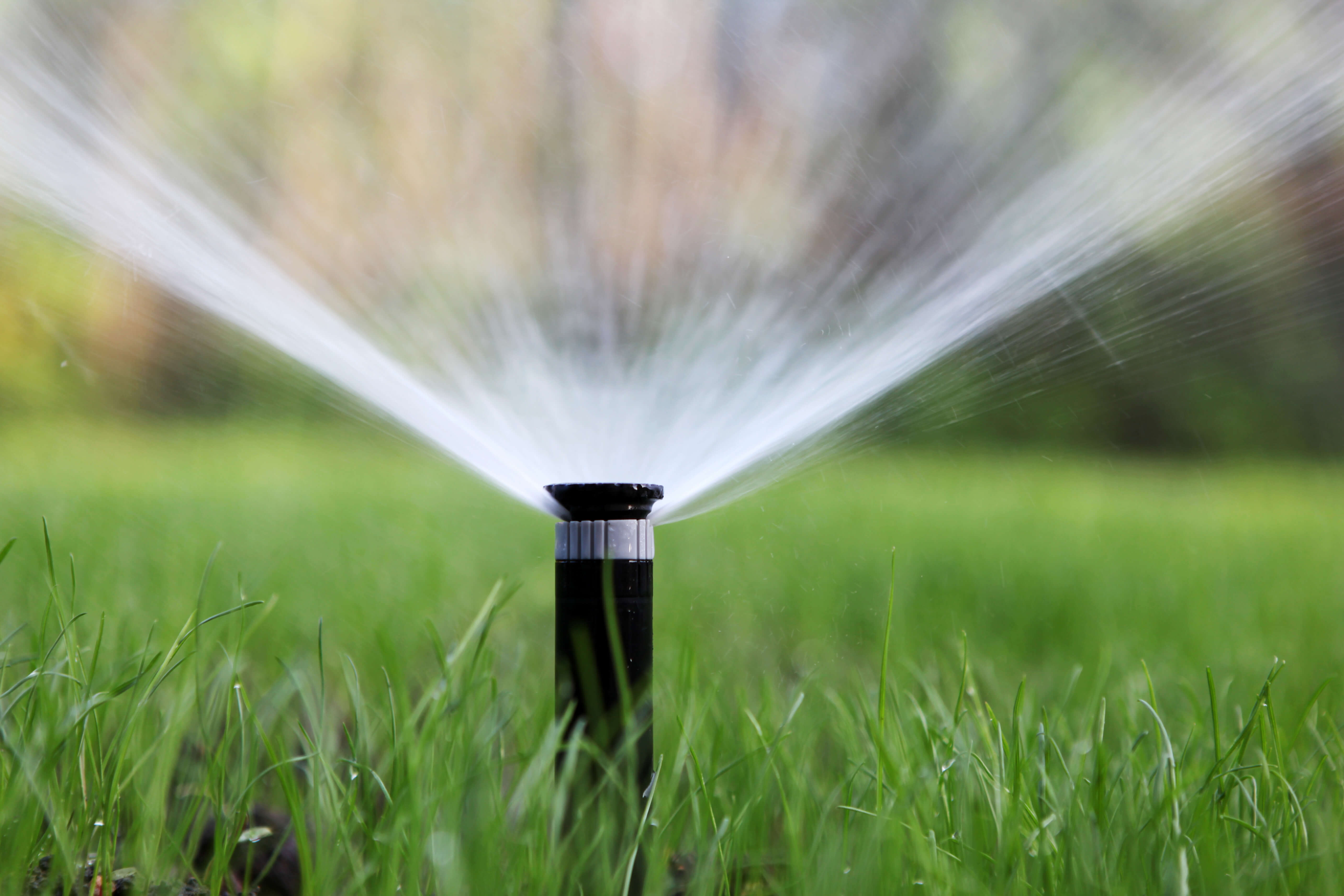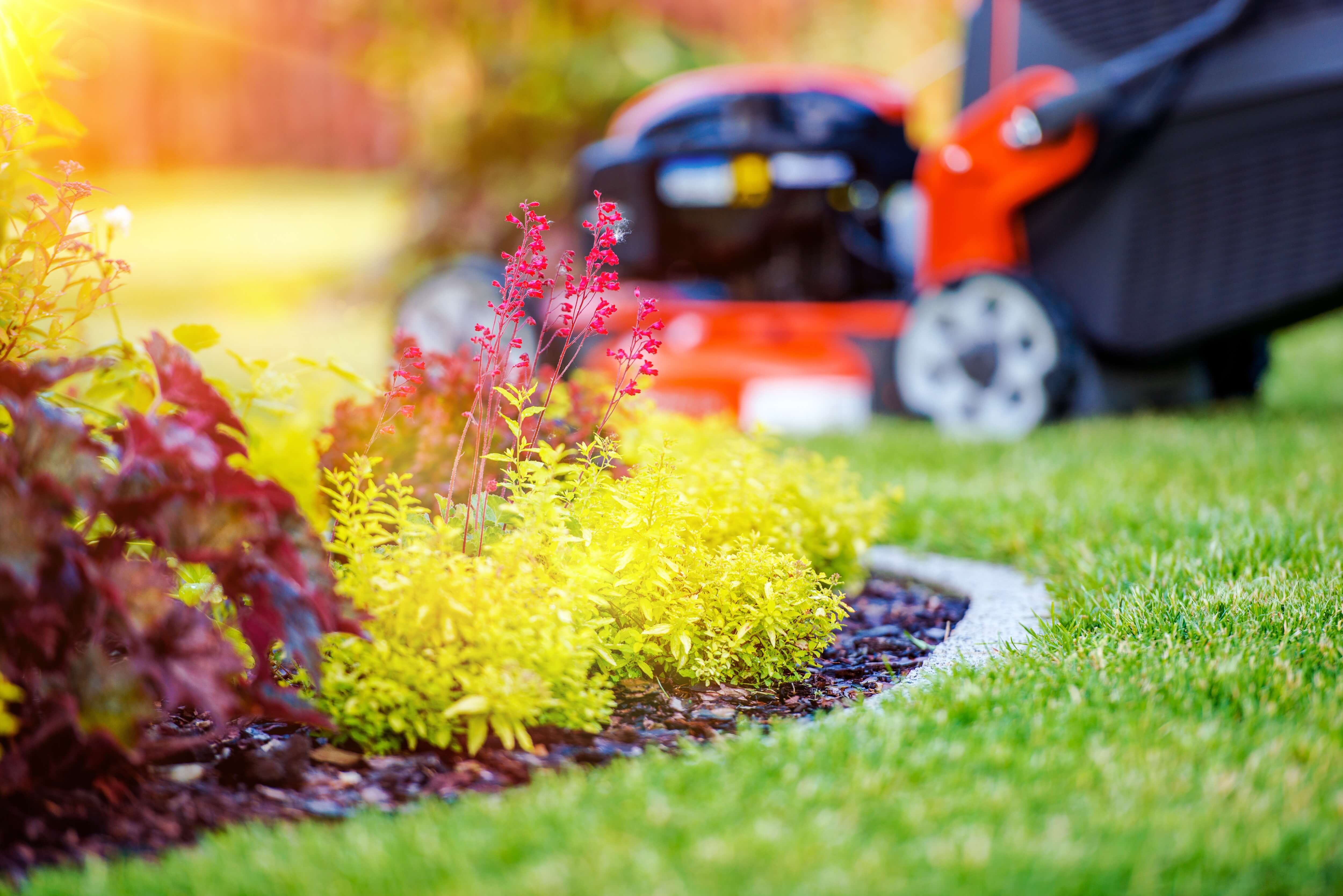 Higher mowing heights favor deeper grass roots, a greater number of roots and overallhealthier turfgrass.


It is advisable to raise the cutting height of the lawn slightly (by 1/2″ plus) during the summer to provide more shade to the lower portion of the turfgrass and soil to reduce heat stress and to increase the leaf area available for food.


Mowing frequency is extremely important—Never remove more than 1/3 of the total leaf surface at any one mowing.


Mow at least once every week.


If possible, mow when dry so clippings will not clump together on the surface. Clippingdebris is not only unsightly, but it also excludes light from the grass reducing its health.


Mulching allows the smaller clippings to sift down into the lawn returning valuable nutrients.